Help for Professionals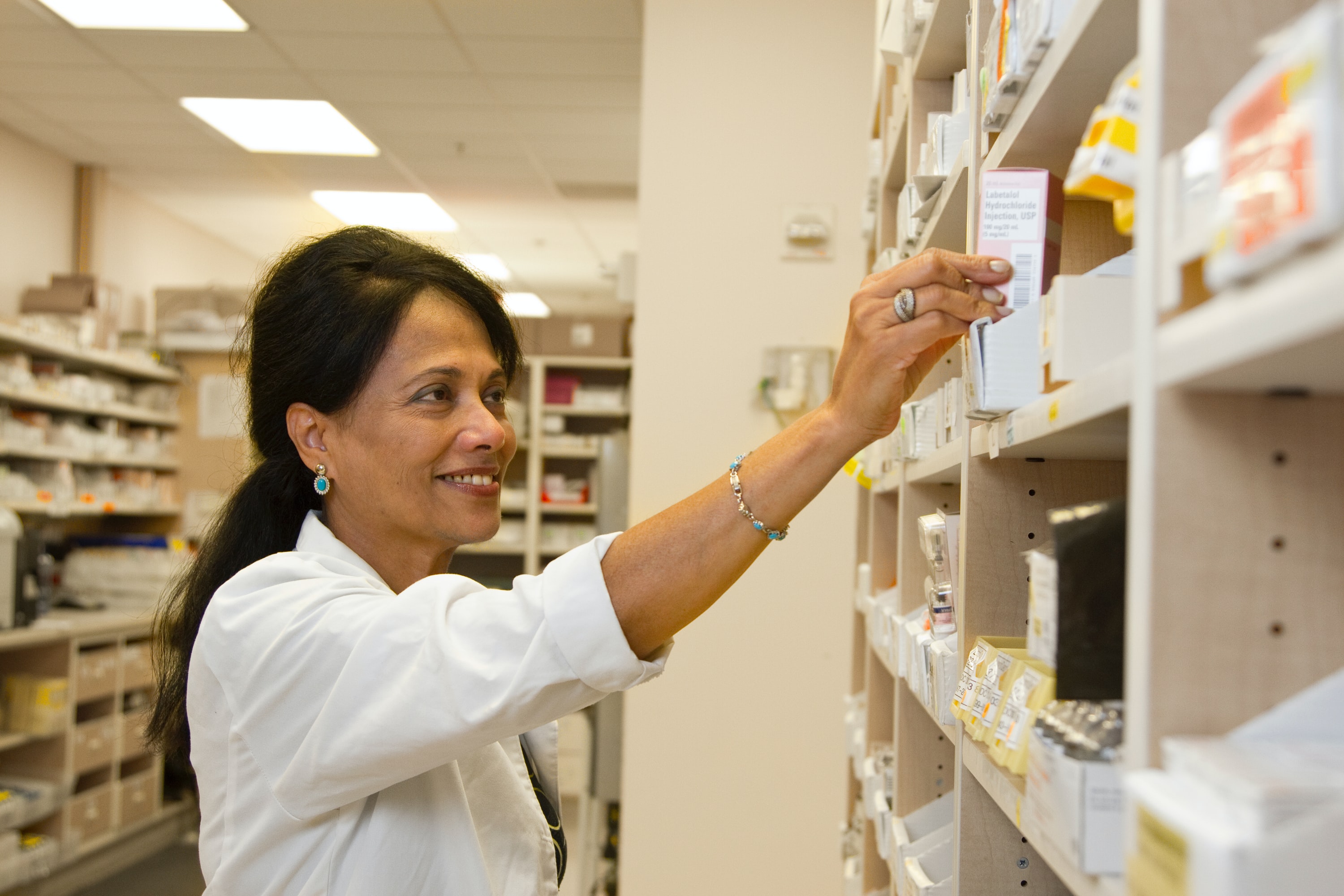 As professionals working with young people, there are a variety of ways we can support you.
Find out how to become a C-Card registration or distribution site by contacting us.
You can also find out about resources and upcoming training sessions on sexual health, talking to young people about sex and relationships and other professional support by contacting us.
Next C-Card Scheme Training Dates:
- October 27th (2.00-3.30PM)
- November 30th (2.00-3.30PM)
- December 15th (2.00-3.30PM)
To sign up for any of these upcoming trainings, email ese.johnson@tht.org.uk with your full name, organisation name and date you want to attend.